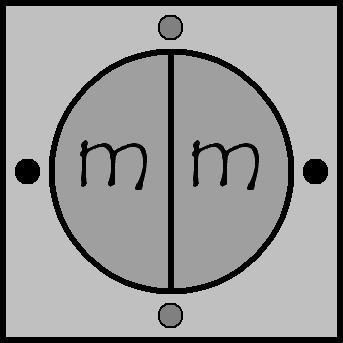 Mary Linda Miller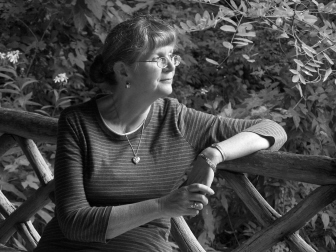 Mary Linda Miller is an author and small press publisher currently residing in Orlando, Florida.
Her writing includes a novel Liminality: The Fox Woman's Child, which combines Japanese mythology and religion with mid-20th-century American history; the series Terry Trackhoe Adventures, illustrated by Carmelo L. Monti, AIA emeritus, which are children's early-chapter books; poetry that can be found in three anthologies; four books of genealogy and family history; a technical manual for interpreting American with Disabilities Act Design Standards for the Hawaiian State Commission on Persons with Disabilities; and a technical manual for corporate civil engineering AutoCAD drafting standards written in Phoenix. She and Carmelo Monti also published a book of photography An Hour Over Denali after viewing Denali National Park from the air.
In addition to cover-to-cover design for her own books, Mary also helped with editing, proofreading and book design for other work, including a cookbook for Risen Savior Lutheran Church, Jason Monti's comprehensive A Dictionary of Japanese Counting Words 日本語数詞英和辞典, and Carmelo Monti's collection of cartoons Is Your Mind Like Your Hair?
Books by Mary Linda Miller
Books by Carmelo L. Monti, AIA emeritus
Books by Jason Monti
Other Works
© Copyright 2010, 2011, & 2021 Mary Linda Miller. All rights reserved.